2019 Small Share CSA
OUR SEASON STARTS MAY 30TH. SIGN UP NOW!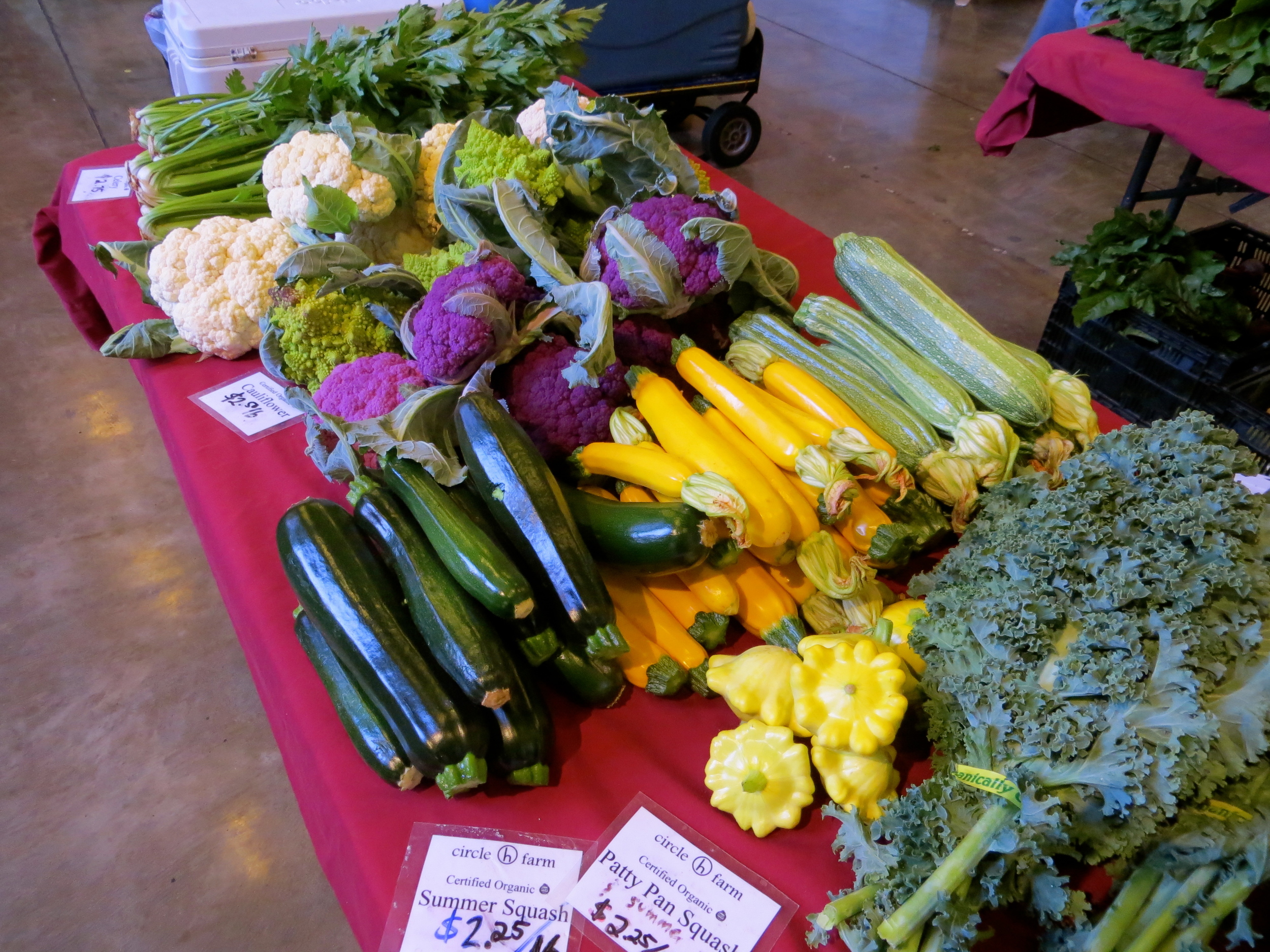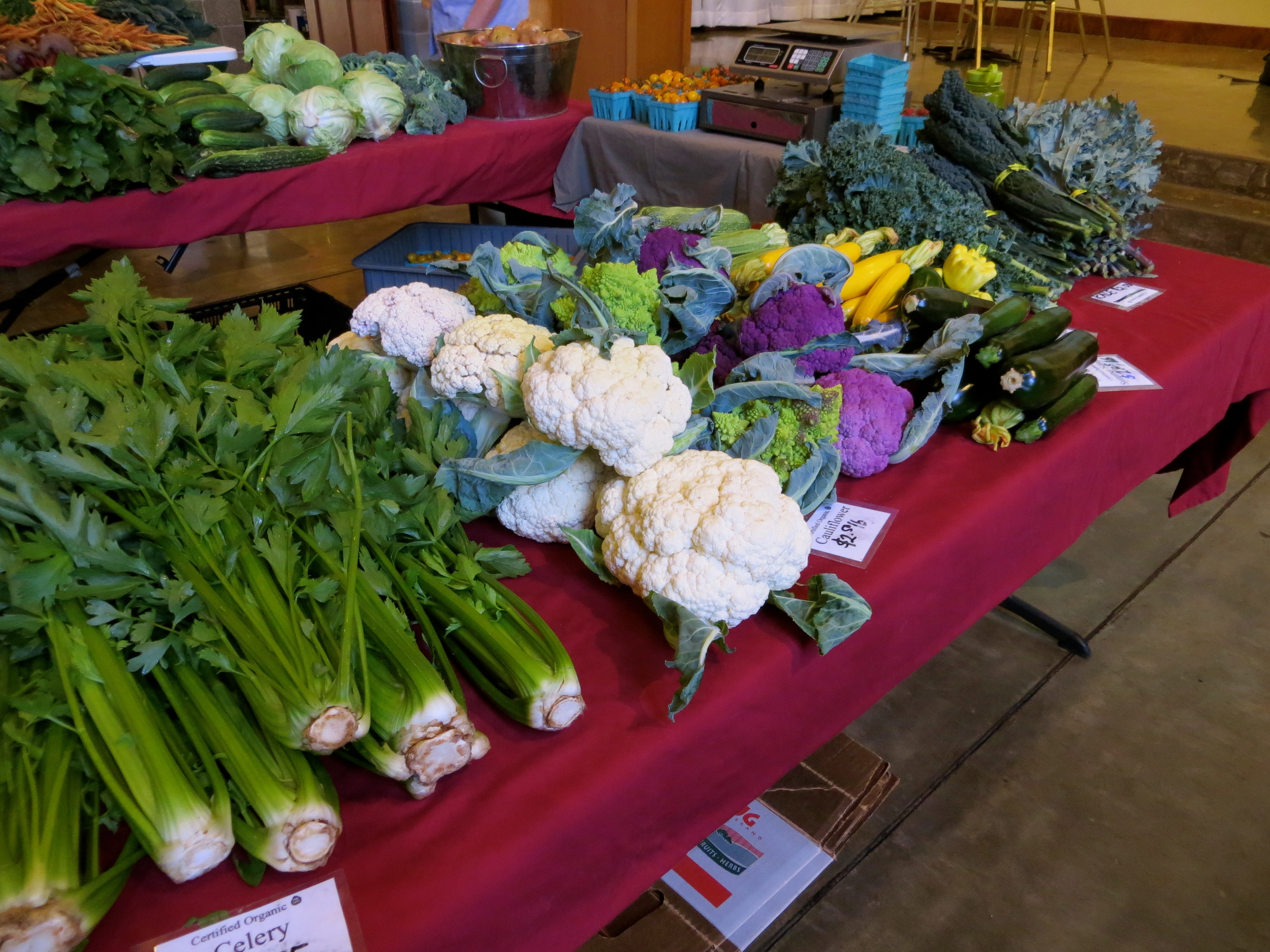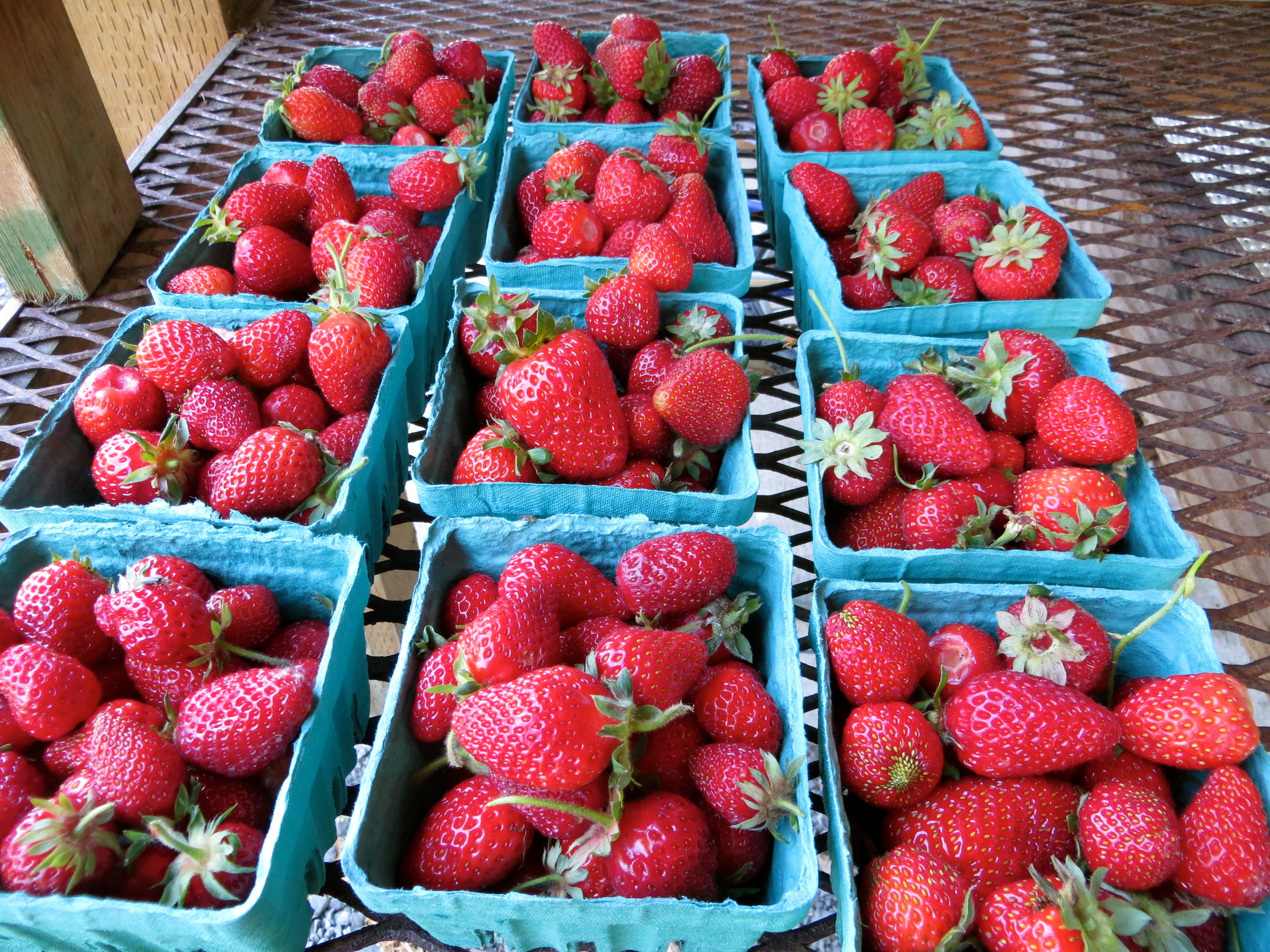 WHAT IS A CSA?
CSA stands for Community Supported Agriculture and is essentially a membership to the farm. By prepaying for this membership you help us buy seed, fix infrastructure, procure new equipment and other costly purchases to get ready for the next season. In return, we give you a box each week filled with delicious, organic and nutrient dense fruits, vegetables and herbs. As an added incentive, all members receive an additional 10% off any produce purchased at our Farmers Market stands!
WHY A SMALL SHARE CSA?
The most common complaint and reason for members not signing up year after year is too much produce. Often people feel overwhelmed with veggies they aren't familiar with or it's too much to eat for a single person, a smaller family, or a family who doesn't eat a lot of veggies.
Our Small Share CSA runs for 20 weeks, starting May 30 and ending Oct 10th, and costs $400. Each box will have 6-8 items in quantities that you can comfortably eat in a week. Everything is harvested the day before or day of delivery, will be washed and cooled and delivered in a box with your name on it.
Here is a sampler of the types of fruits and veggies we grow and distribute to our CSA members: Strawberries, Blueberries, Salad Mix, Head Lettuce, Spinach, Radishes, Beets, Carrots, Kale, Chard, Broccoli, Cauliflower, Summer Squash, Winter Squash, Onions, Scallions, Leeks, Garlic, Cucumbers, Tomatoes, Eggplant, Peppers, Melons, Basil and so much more!
We are excited to be trialing several new crops for the 2019 season! Sweet potatoes, several varieties of Heirloom tomatoes, Yellow Hawaiian Ginger, and a 1/4 acre of Dry Farmed vegetables. We hope to put some of these in your boxes!
Another interesting article about Dry Farming and the flavor and intensity you get with no irrigation.
ADDITIONAL ITEMS OR CUSTOM BOXES
At our online store we offer members the option to add additional items to their boxes if they wish. If you want extra Brandywine Tomatoes or a 1/2 lb of Ginger or maybe another bunch of kale you just go to the online store, add the items to your cart and pay with a credit card. We then add those items to your regular box that week and deliver it all together on Thursday.
If you're not a member but want to order a custom box of produce you can also use our online store by following the same steps listed above. Once you place your order, a box will be made up and delivered to your preferred drop off location on Thursday. These options allow both members and non members the freedom to add items as they need them.
While the CSA runs from May to October, the online store is open for orders through December. Please have all additional items for your CSA box or your custom order placed no later than Wednesday evening.
HOW TO ORDER?
Visit our online store by clicking this link. In the ITEM section you will see the "2019 Small Share CSA" box; click on it, add it to your cart and check out. Please note where you would like to pick up your box.

Send a check made out to "Circle h Farm" to Sarah Hucka at PO Box 143, Dexter, OR 97431. On the check, please note where you would like to pick up your box.

Pick up options:

Eugene, Thursday 4-7pm:

Hummingbird Wholesale's retail store (150 Shelton Mcmurphy Rd)

Members House @ 15th & Washington

Pleasant Hill, Thursday 3:30-5:30pm:

The Grateful Harvester (by Dari Market)

Oakridge, Thursday 4-6pm:

Willamette Mountain Mercantile

Members House @ 1st & Pine

At the farm in Dexter